1
Best Employee
Shri Jitendra Arora
Shri Jitendra Arora is an Assistant Section Officer (ASO) with the Finance Division of MoES. He has contributed to working with EFC proposals on the major umbrella schemes of MoES (ACROSS and O-SMART) for 2021-26, important procurement proposals (such as X band and C Band Radar, Radiosondes etc. for IMD), and procurements, purchases, and tenders of GA and IT sections. He has also worked on the release of GIA under all 5 umbrella schemes to various institutes of MoES as well as other Government and private scientific institutes, and cases pertaining to foreign contributions, funding of events, seminars, Earth Science Olympiad, setting up of MoES Chair, sponsoring of educational programmes etc. and several miscellaneous matters.
Read More
2
Best Employee
Ms K P Preethy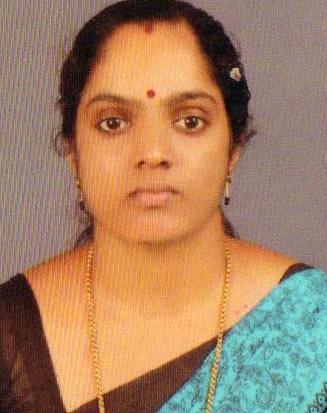 Ms Preethy is Finance Officer/DDO in CMLRE, Cochin since September 2019. She had joined the government service in January 1995. She has contributed to the preparation and monitoring of budget-related tasks and is authorised for releasing all payments. She is involved in timely disposal of bills, preparation and submission of monthly accounts, maintenance and review of financial records and provides financial recommendations. She has played an important role in the settlement of long pending Grants-in Aid cases and the release of GIA to the tune of Rs.2.4 crores.
Read More
3
Best Employee
Shri Arun Kumar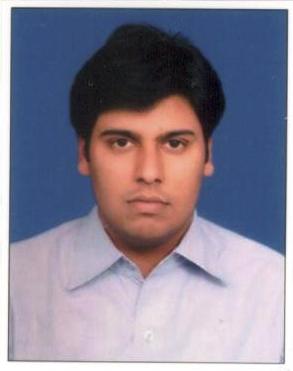 Shri Arun Kumar is a Stenographer grade D with US (Establishment) of MoES. He has contributed in mapping ORUs, reporting officers, reviewing officers and maintaining APARs of MoES and its institutes on the SPARROW portal. He also coordinates with DoPT regarding collecting information and data from MoES & its institutes for getting inputs on parliamentary questions, processing and submission of inputs as per requirement. His routine work also includes coordinating work related to office orders, noting, office memorandums, etc.
Read More